Little Hedgehog Goes to School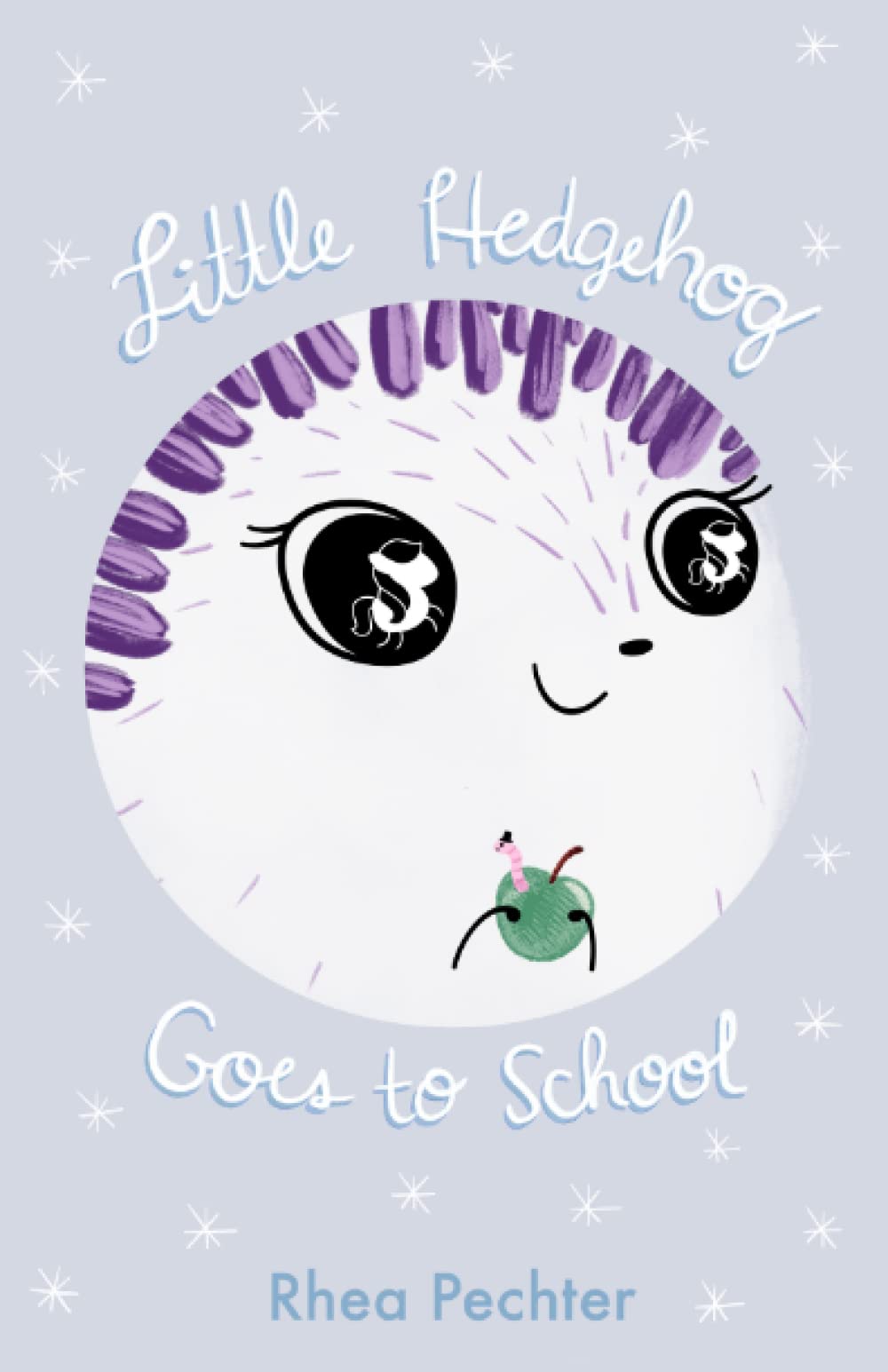 Meet Little Hedgehog, a beloved character on the hit podcast Little Stories for Tiny People, brought to life in this sweet tale of imagination and friendship!
Little Hedgehog is a tiny, prickly creature with an over-the-top imagination and an irrepressible spirit. As she readies for her very first night of school, she tells her loving dad what she expects to find there. She'll wear a magical cape with her initials on it, she and her classmates will fly like birds, and there will most definitely be ponies. Get your child ready for the first day of school--and find out why Little Hedgehog has enchanted thousands of children around the globe--by following along as she imagines, twirls, and leaps her way through your new favorite read-aloud.
Little Fox Can't Wait to Dream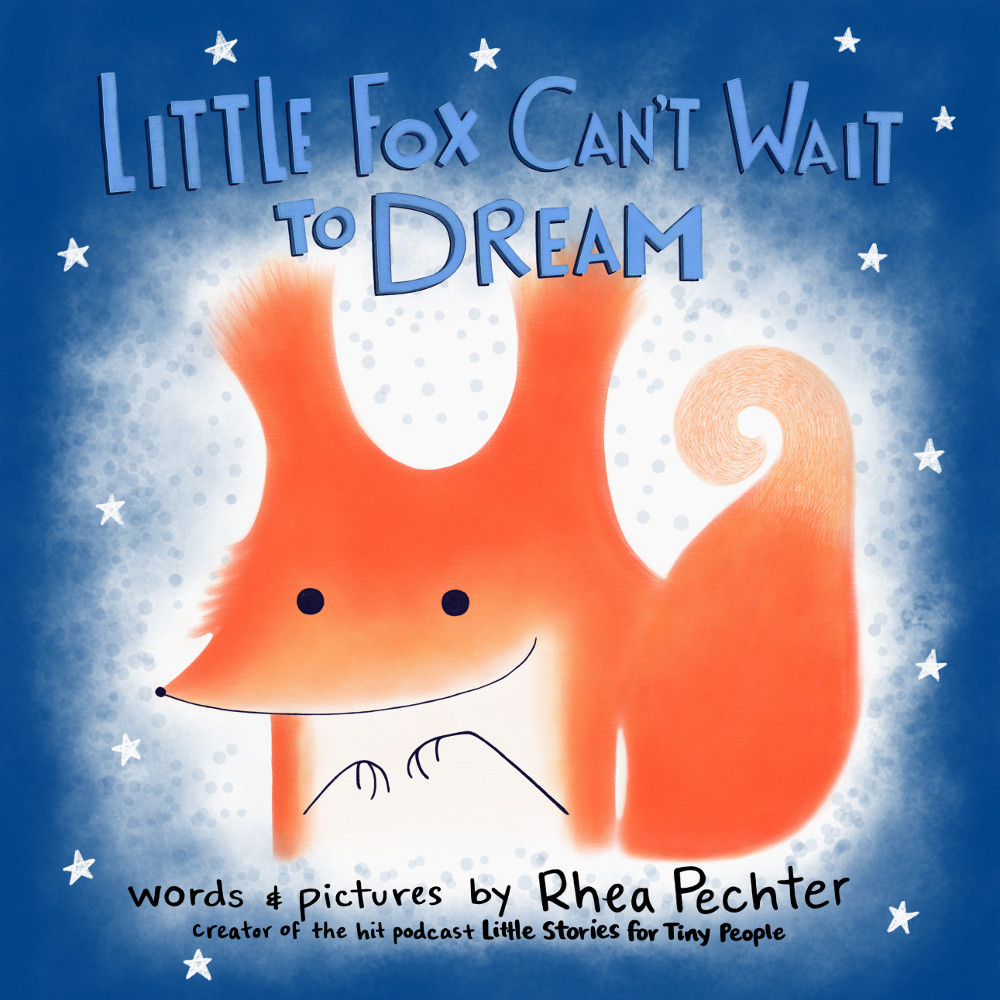 Children will head off to bed excited for the dreams that await them after listening to this delightful bedtime story about the wonder of sleep and the power of imagination. Little Fox just cannot wait to have fantastical dreams, so she sneaks off to bed early at the first opportunity. Young readers will eagerly go through bedtime rituals alongside Little Fox, as she is cleverly guided by her loving Auntie. The wonderfully creative illustrations will inspire children to dream big for themselves.